We have locations all around the world to serve your needs. We sell or supply rental equipment to any location worldwide. Please select the office nearest to you from the list below and contact us via phone or email.
For all other inquiries, add comments about our service, or to request a price quote, 
click here for our Request Form.
USA
Australia
Thailand
Canada
USA
DeHumidification Technologies,
LP Houston, TX Office
For general information contact: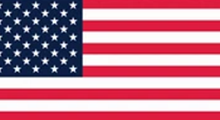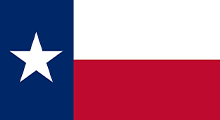 DeHumidification Technologies, LP
Corpus Christi, TX
For general information contact:
DeHumidification Technologies, LP
Fort Worth/Dallas, TX
For general information contact: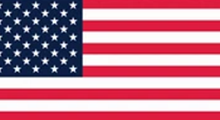 DeHumidification Technologies, LP
New Orleans, LA
For general information contact:
DeHumidification Technologies, LP
Lake Charles, LA
For general information contact: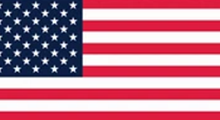 DeHumidification Technologies, LP
Los Angeles, CA
For general information contact:
DeHumidification Technologies, LP
Seattle, WA
For general information contact: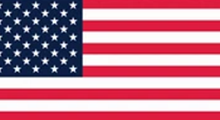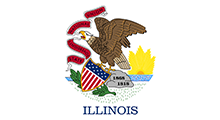 DeHumidification Technologies, LP
Chicago, IL
For general information contact:
DeHumidification Technologies, LP
Philadelphia/Wilmington, DE
For general information contact: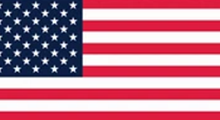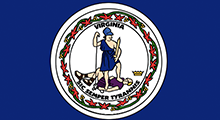 DeHumidification Technologies, LP
Norfolk, VA
For general information contact:
DeHumidification Technologies, LP
Orlando, FL
For general information contact:
DeHumidification Technologies, LP
Atlanta, GA
For general information contact:
DeHumidification Technologies, LP
Oklahoma City, OK
For general information contact:
Australia
Thailand
Canada