DeHumidification Technologies, LP provides Manufacturing and Production Humidity Control services to many types of industries, including the production industry. Humidity and temperature control is important in productions to prevent mold growth, packaging damage, fogging and condensation control.
International Availability
Maintenance Service
Refurbished Equipment
International Availability
DeHumidification Technologies, LP has equipment available for rent or sale, and service our equipment all over the world. We sell or supply rental equipment to any location worldwide.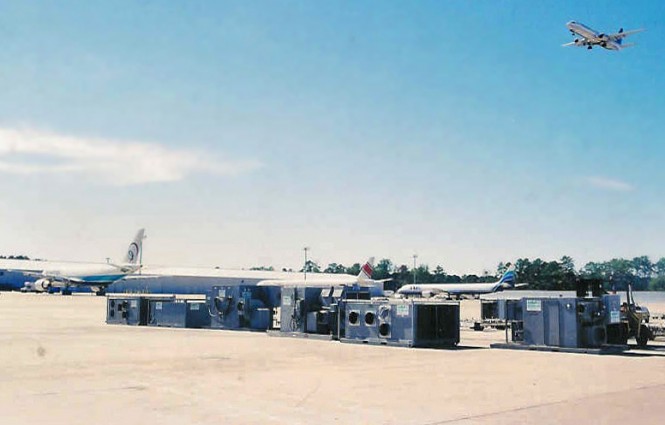 Maintenance Service
Refurbished Equipment